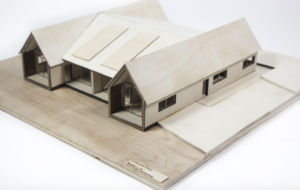 Martin Babinec – Board Chair
Martin's entrepreneurial journey launched when he founded TriNet in 1988. Serving as CEO for the company's first 20 years and Chairman till 2010. Playing a role in TriNet's growth from startup to $1 billion+ in revenue has been a life-shaping experience that now drives much of Martin's other activities. In addition to TriNet, he is involved with a range of activities that involve building scalable mechanisms to help entrepreneurs get connected to the resources who can help them. Principal activities include Founder/Chairman Upstate Venture Connect, Co-Founder/Chairman Intronet Corporation, Principal, UpVentures, and Co-Founder/Chairman StartFast Venture Accelerator. Martin provides support on all areas of the business as well as important financial direction and contacts with key business and government leaders in the region.
David Casullo – CEO
David's passion is developing leaders who have the courage and capability to change the world. A C-suite executive, entrepreneur, leadership coach, and author, David has enabled leaders all around the world to clarify their personal truths, energize their purpose. David is motivated to act on what he's learned, to help revitalize the region by influencing and inspiring leaders. David's leadership roles include President, Burrows Paper, SVP, HR, Raymour & Flanigan Furniture and President, Bates Communications. As CEO of RCD, David is responsible for all activities of the entity.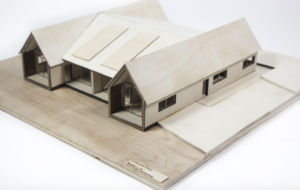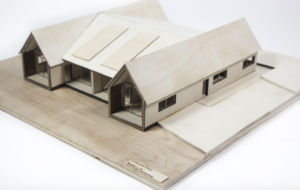 Fred Urich – President
Fred has been in the construction trades his entire career. A lifelong resident of Little Falls, Fred founded and has led Little Falls Construction for over 25 years. In addition to his involvement with the business, Fred is involved in a long list of local non-profit organizations. Following the creation of Rock City Development, Little Falls Construction was made part of the organization to give control to our many internal projects. In addition, Little Falls Construction remains active as a respected contractor in the region. Little Falls Construction would lead the updates and renovations of the hotel property.
Neil Rosenbaum – COO
Neil has more than 30 years of experience in sales, product development, business planning and retail merchandising.  His background includes work in both consumer and B2B environments. Neil brings a blend of leadership experience from the manufacturing, product development and marketing functions of a business.  In addition to his corporate experience, Neil has had experience in entrepreneurial ventures.  Neil has been raised, educated and employed in the Mohawk Valley and is passionate about having an impact on its resurgence.  His leadership roles include Sales Manager, Xerox Corp., General Manager, GE/Thomson Electronics and SVP, Merchandising, Raymour & Flanigan Furniture. Neil know leads the day to day operations of RCD.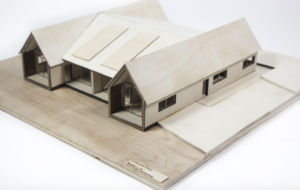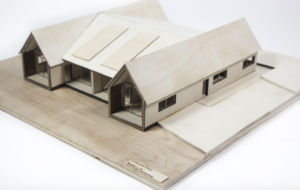 Michael Sciotti – CFO
Michael joined Martin in UpVentures in June 2017 and is responsible for evaluating new deal flow, due diligence, financial modeling, and portfolio management. Michael serves as CFO of Rock City Development. Prior to joining UpVentures, Michael attended the Simon School of Business at the University of Rochester where he received his MS in Finance and graduated with Beta Gamma Sigma distinction. While at Simon, Michael was an analyst on the Simon School Venture Fund.