Situated at 1000' above the beautiful Mohawk Valley Region, Overlook Ridge is an ideal place to make your home.  Residing in the City of Little Falls, just south of the magnificent Adirondack State Park and on the New York State Thruway puts unlimited opportunity in easy reach.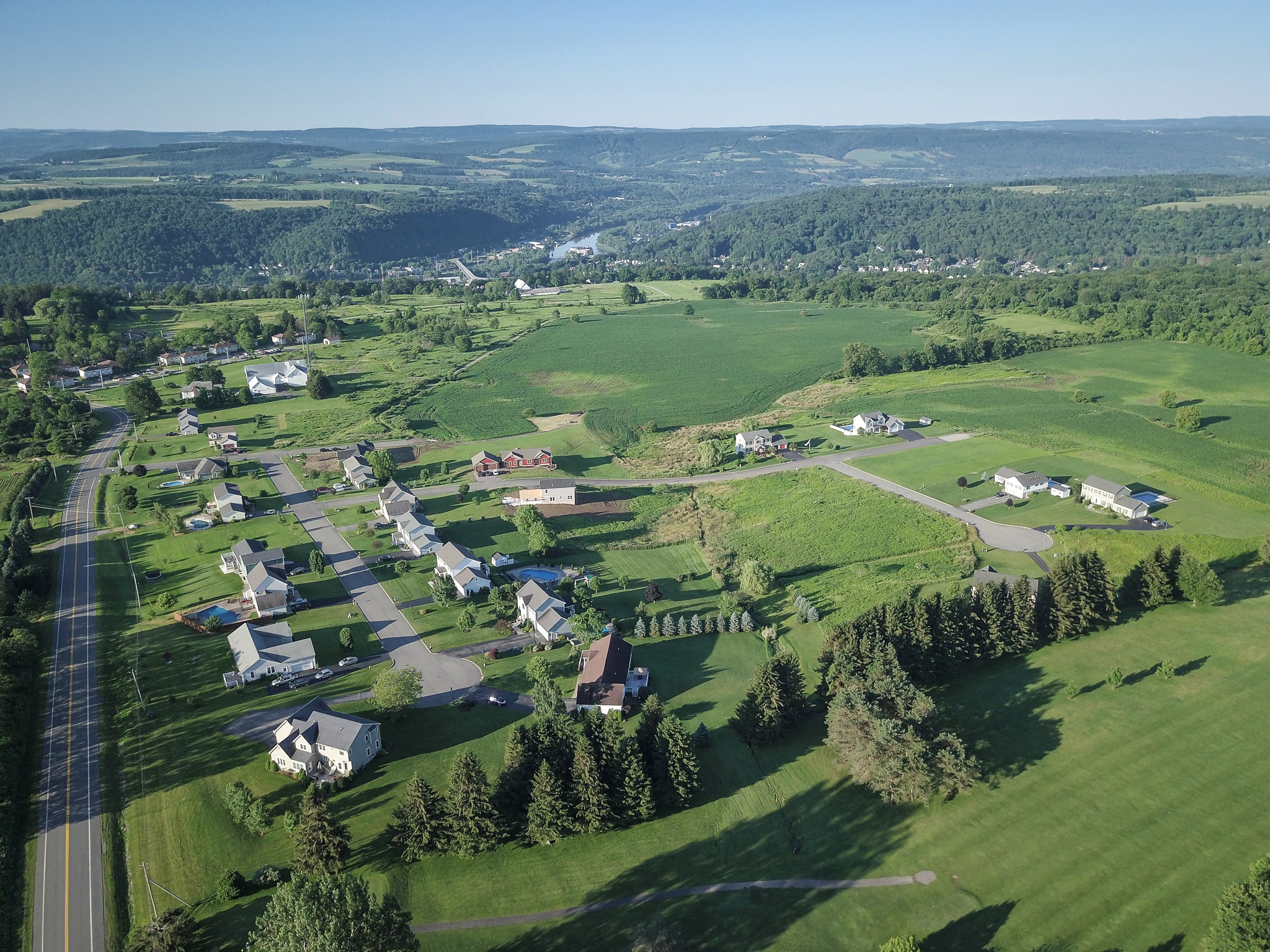 Dave and Lori Casullo grew up in Little Falls, attended school here and then, like many others, moved away. They returned to Little Falls to realize a dream they have had since very early on – to turn Overlook Ridge into a viable community development. As the founders of Overlook Ridge, they have overseen the development and growth of Overlook Ridge as a prime real estate location in the northeast. The Overlook Ridge team has spent time and care to make sure the development plan is well organized, and has the necessary infrastructure for sustained development.
The total 188.2 acre area of Overlook Ridge spans a hybrid terrain. The western 54.2 acres (the 'green area') of the property is hilly and heavily wooded and this beautiful area has many trails through its vastness that serve as a place for recreation (hiking, cross country skiing) for many area residents.
In this section of the website, you will learn about options for making your home with us, meet some of the Overlook Ridge "family" and get acquainted with the neighborhood.
To start, take a look an aerial tour of the development.
Overlook Ridge, LLC from David E Warner on Vimeo.