Working with our partner, Nexamp, we are planning to install a 10 acre, 2MW solar garden on the southeast corner of the property.  This installation will provide the electric needs of more than 300 homes as well as commercial establishments with discounted, renewable energy.
Thanks to the slope of the property and the foliage to be installed around the solar panels, the residents of the community will continue to enjoy the natural beauty of the property and the valley views.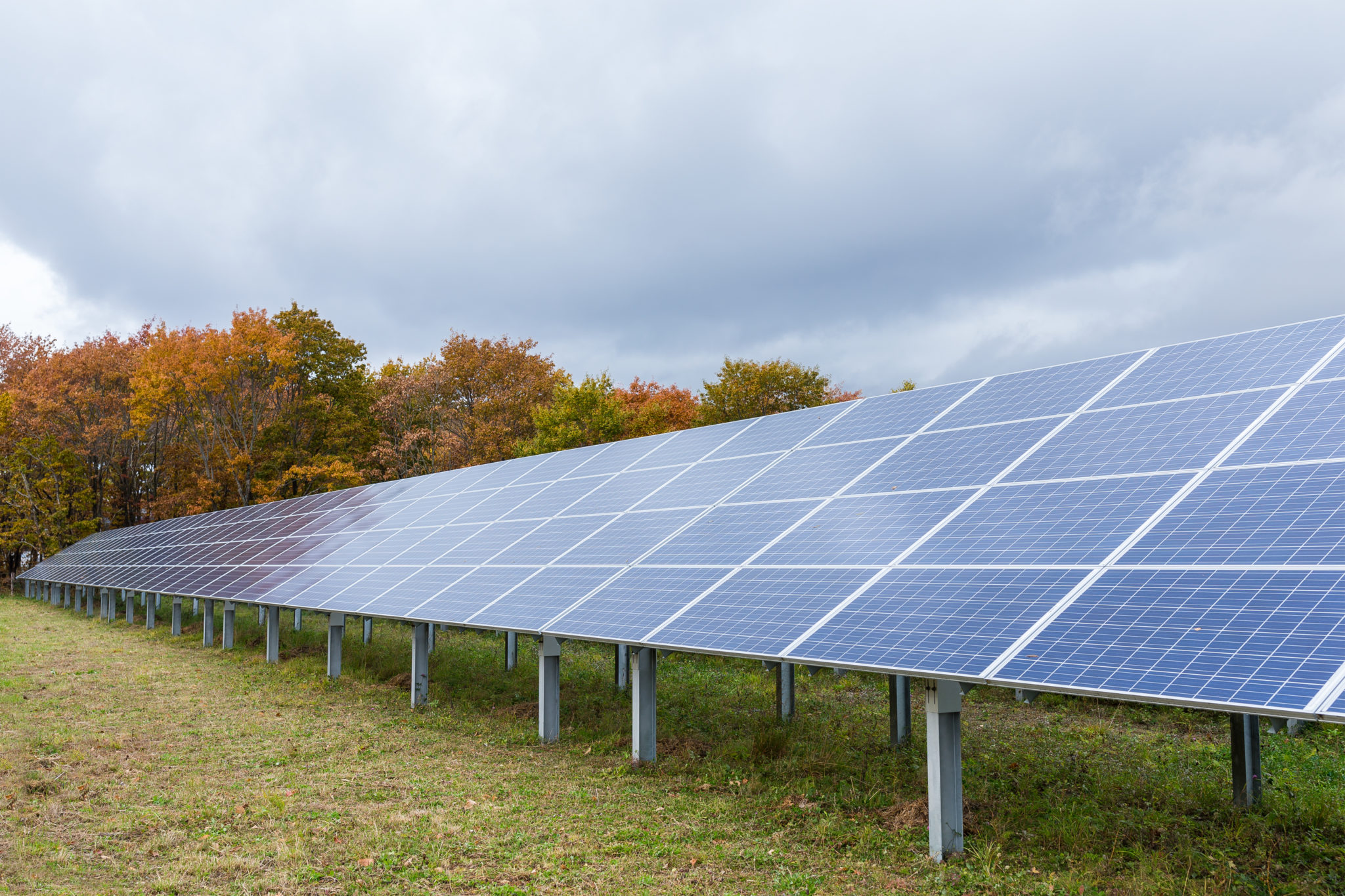 In addition to the solar garden, we are evaluating additional solar energy creation technologies including solar shingles and solar water heating.  We are currently engaged with the Cornell University Sustainable Development Organization to evaluate the feasibility of these technologies.