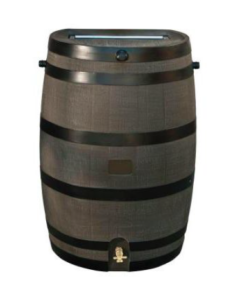 As we develop our rental townhouses, we will continue to strive to continually improve their sustainability.
Initial construction will utilize the highest available building technologies to reduce heat loss and minimize energy usage.  We will install energy star appliances and gas filled, multi-paned windows.  As the development continues, with the aid of our Cornell University partners, we will evaluate geothermal, rooftop solar and heat pump technologies.  Our goal is to have each unit achieve "net zero" energy usage.
The units will capture rainwater that can be used for gardening and car washing that will reduce the run-off entering the storm-water system.  Landscaping will also be designed to reduce run-off.